Mitski London Tickets & Concerts 2022
Jump to Ticket Availability
About Mitski
Mitski Miyawaki is a Japanese-American singer-songwriter. Mitski self-released her first two albums, Lush and Retired from Sad, New Career in Business, while studying at Purchase College's Conservatory of Music.
Mitski Live London Dates
Mitski - Thursday 28th April 2022
London, London Roundhouse
Mitski - Friday 29th April 2022
London, O2 Academy Brixton
Mitski London Ticket Availability
Great news! TicketPort currently has tickets availabile for Mitski in London from our trusted suppliers. To view Mitski London ticket avalability click 'View Tickets' on your preferred date listed below. Our Mitski London ticket prices are regularly checked to ensure they are among the best value on the market so don't miss out and secure your Mitski London tickets today!
If you require Mitski London tickets for any other venue or an alternative date (where there is no TicketPort availability), register your interest below. In some cases we may be able to offer you tickets before they become available on the TicketPort website, allowing you to secure your Mitski tickets first. TicketPort can often secure trusted tickets for events that may otherwise seem sold out!
Friday 29 April 2022
Fri 29 Apr 2022
O2 Academy Brixton, London
Mitski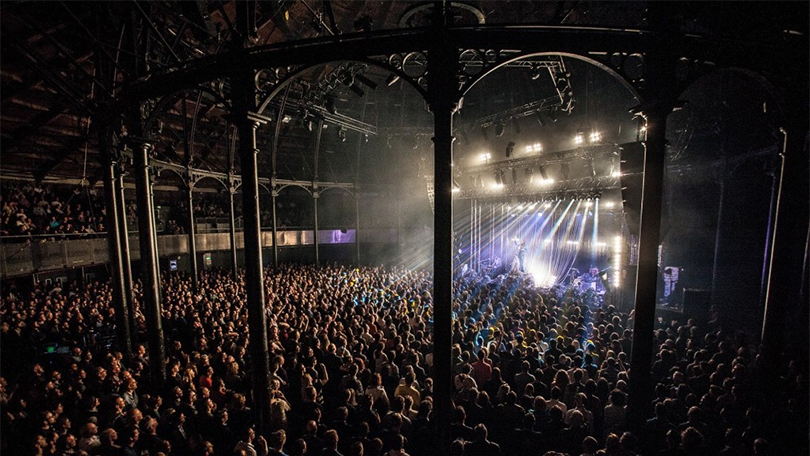 Thursday 28 April 2022
Thu 28 Apr 2022
London Roundhouse, London
Mitski