Comedy
Stand Up
Ricky Gervais Tickets
Ricky Gervais Tickets, Tour Dates & Events 2022
Jump to Ticket Availability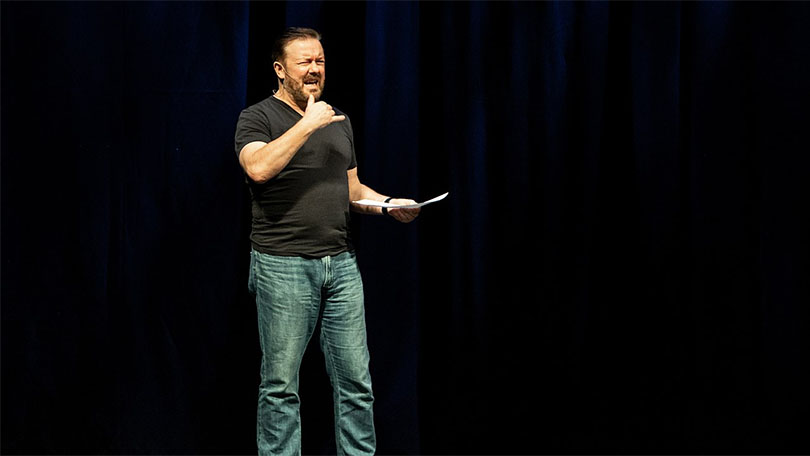 Register now for ticket alerts on upcoming Ricky Gervais shows in 2022. It is likely Ricky Gervais will soon be performing live in London, Birmingham, Manchester, and Glasgow, as well as other venues around the UK. Sign up now for alerts on Ricky Gervais shows in 2022 so you don't miss out on first access to tickets.
About Ricky Gervais
Last Updated:
Considered one of the most influential British comedians since Charlie Chaplin, (he received the Charlie Chaplin Britannia Award for Excellence in Comedy 2016 BAFTA/LA) Ricky Gervais is returning to stage with 'SuperNature' once again in 2021, following the global success of his recent Netflix stand-up special 'Humanity', which was his first in 7 years.
The creator and star of The Office, Extras, Derek, and the critically acclaimed recent hit After Life (Netflix), Ricky Gervais has won countless awards. Having enjoyed huge critical success for the outstanding first series of After Life, which was released on Netflix in March 2019, Ricky has since written and finished filming on a second series, which will land on Netflix in 2020. His hit series The Office is the most successful British comedy of all time, shown in more than 90 countries with seven remakes.
An award-winning stand-up comedian, don't miss your chance to see Ricky Gervais live.
Ricky Gervais Live Dates
Ricky Gervais - October 2022
London, OVO Wembley Arena
Ricky Gervais London 2022
Ricky Gervais - October 2022
Birmingham, Utilita Arena
Ricky Gervais Birmingham 2022
*Dates are speculative based on previous performances by the artist, and for the purpose of allowing you to sign up to ticket alerts so we can let you know ticket information for similar shows when they are announced.
Ricky Gervais Ticket Availability
Ticket information for Ricky Gervais is yet to be confirmed. Sign up below to receive alerts and be the first to find out when Ricky Gervais tickets will be on sale. In some cases we may be able to offer you Ricky Gervais tickets before they become available on the TicketPort website, allowing you to secure your Ricky Gervais tickets first. TicketPort can often secure trusted tickets for events that may otherwise seem sold out!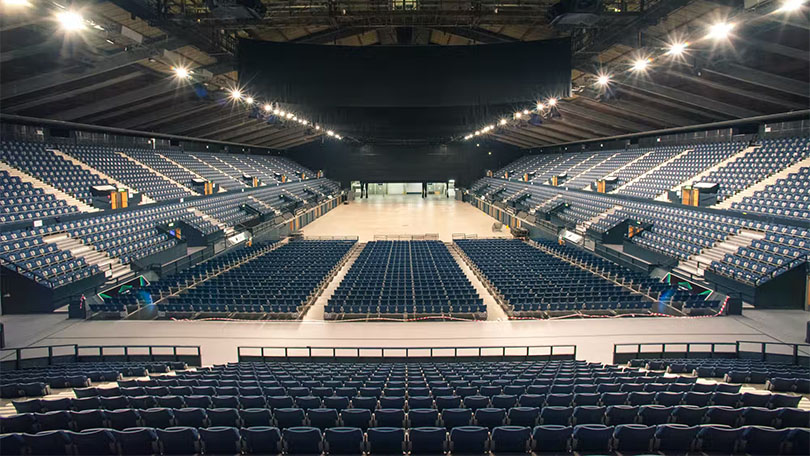 Ricky Gervais London
October 2022, OVO Wembley Arena
Oct 2022, OVO Wembley Arena
Ricky Gervais Tickets 2022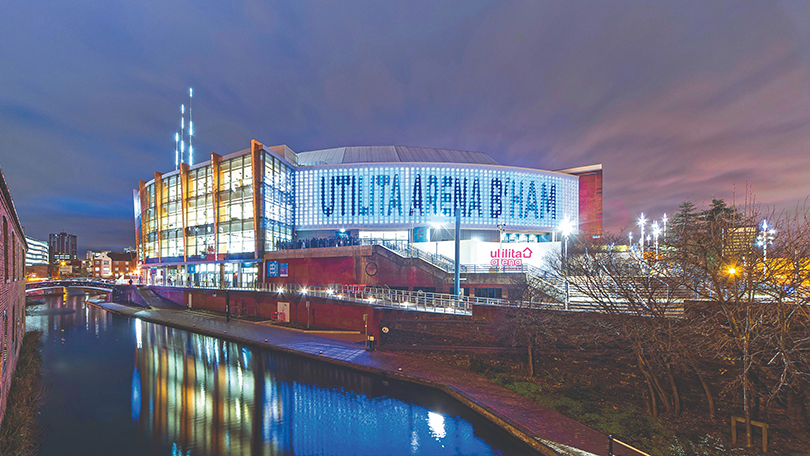 Ricky Gervais Birmingham
October 2022, Utilita Arena
Oct 2022, Utilita Arena
Ricky Gervais Tickets 2022