Music
Pop
Lady Gaga Tickets
Lady Gaga Tickets, Tour Dates & Concerts 2023/24
Jump to Ticket Availability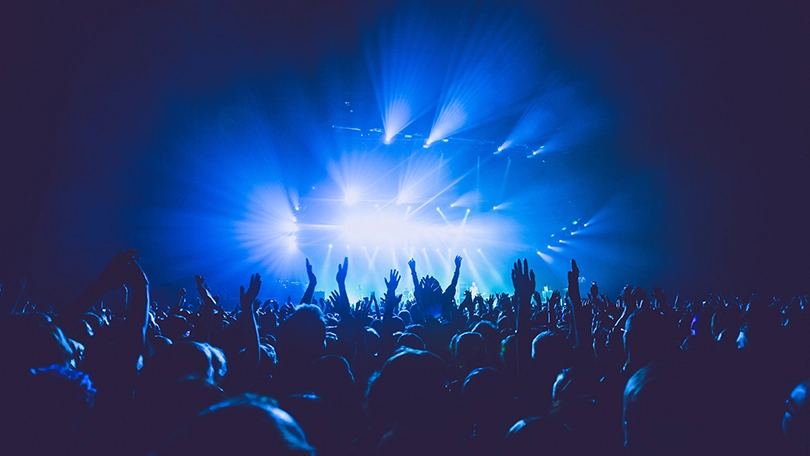 Register now for ticket alerts on upcoming Lady Gaga shows in the UK during 2024. It is likely Lady Gaga will perform live in London however no dates have been confirmed. Manchester, Birmingham and Glasgow are all possible venues. Sign up now for alerts on Lady Gaga shows so you don't miss out on tickets.
About Lady Gaga
Last Updated:
Lady Gaga performed live at Tottenham Hotspur Stadium in London in the summer of 2022 in front of two capacity crowds!
Lady Gaga, is an American singer, songwriter, and actress. She is known for her image reinventions and musical versatility. Lady Gaga began performing as a teenager, singing at open mic nights and acting in school plays. She studied at Collaborative Arts Project 21, through New York University's Tisch School of the Arts, before dropping out to pursue a career in music.
In 2008 Lady Gaga rose to prominence the following year with her debut studio album, The Fame, and its chart-topping singles 'Just Dance' and 'Poker Face'. The album was later reissued to include the EP, The Fame Monster (2009), which yielded the successful singles 'Bad Romance', 'Telephone', and 'Alejandro'.
Register your interest in Lady Gaga now so you don't miss out on tickets next time the singer comes to the UK.
Lady Gaga Live Dates
Lady Gaga does not currently have any dates confirmed in the UK. This page will be updated when any dates are officially announced.
Lady Gaga Ticket Availability
Sign up below to receive tour and ticket information for Lady Gaga once it is announced!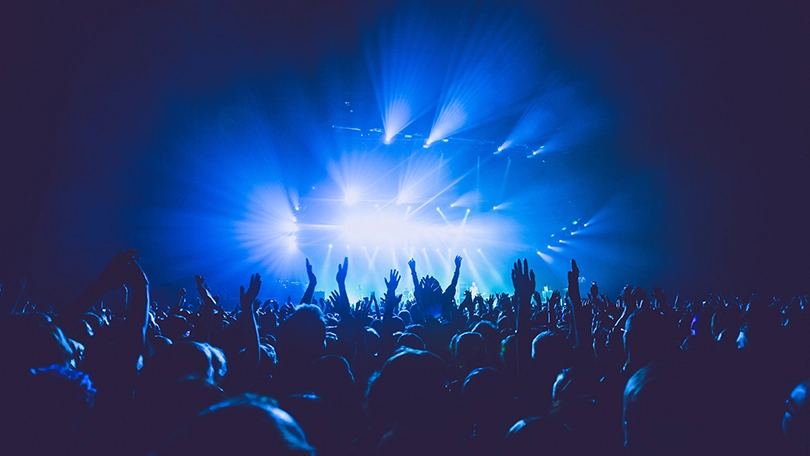 REGISTER UK INTEREST
Register London Interest
Register London Interest
Lady Gaga Tickets 2023/24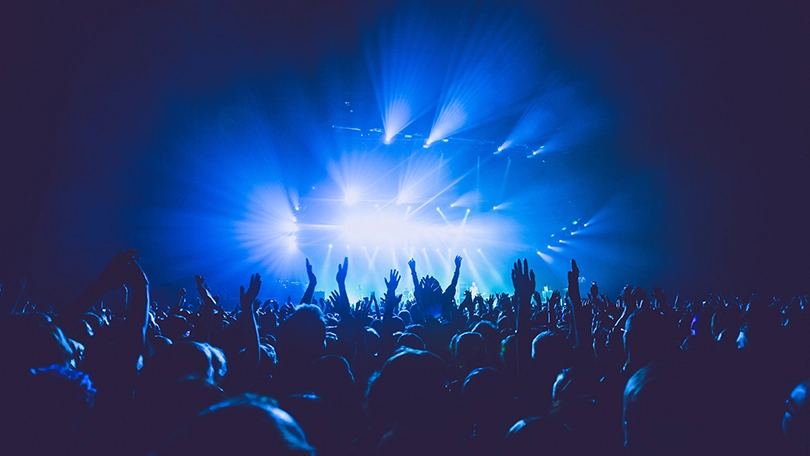 REGISTER UK INTEREST
Register Manchester Interest
Register Manchester Interest
Lady Gaga Tickets 2023/24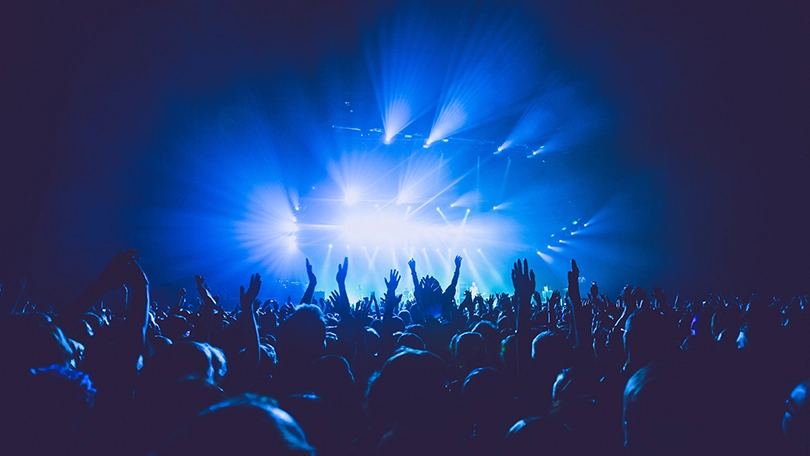 REGISTER UK INTEREST
Register Birmingham Interest
Register Birmingham Interest
Lady Gaga Tickets 2023/24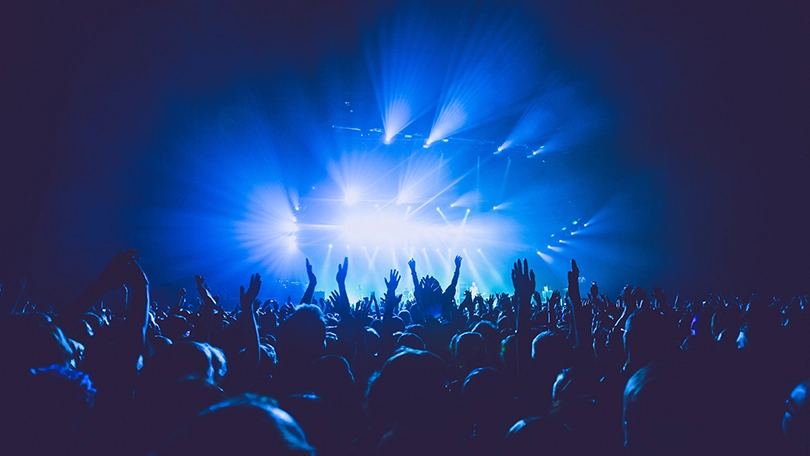 REGISTER UK INTEREST
Register Glasgow Interest
Register Glasgow Interest
Lady Gaga Tickets 2023/24