Lady Gaga London Tickets & Concerts 2022
Jump to Ticket Availability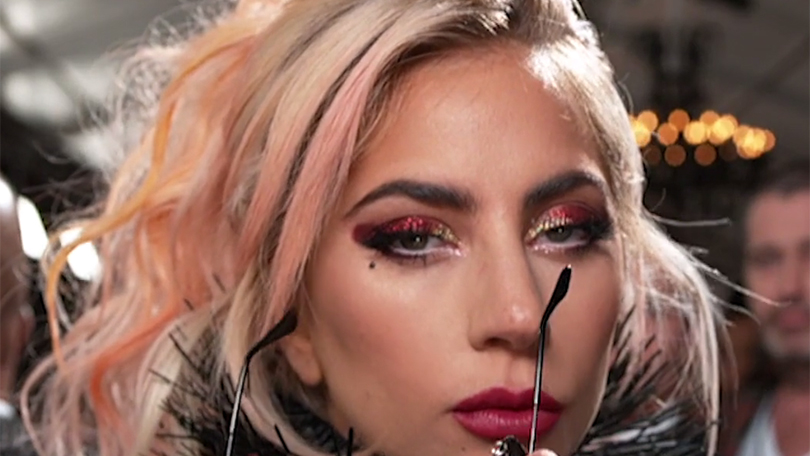 Lady Gaga will be playing two live concerts at London's Tottenham Hotspur Stadium in 2022 as part of their 'The Chromatica Ball UK 2022' shows.
About Lady Gaga
Last Updated:
Lady Gaga comes to the Tottenham Hotspur Stadium in London this summer and you can still secure your tickets today at TicketPort. Don't miss out, secure your tickets today as new availability has just been added!
Lady Gaga has confirmed two shows at the Tottenham Hotspur Stadium in London in July 2022 and tickets are on sale now. Limited general admission standing and seated tickets remain so don't miss out on your chance to see Lady Gaga live this summer! The first of the two London dates was rescheduled from last year because of the Coronavirus pandemic with an additional Saturday night show now added due to demand.
Lady Gaga, is an American singer, songwriter, and actress. She is known for her image reinventions and musical versatility. Lady Gaga began performing as a teenager, singing at open mic nights and acting in school plays. She studied at Collaborative Arts Project 21, through New York University's Tisch School of the Arts, before dropping out to pursue a career in music.
In 2008 Lady Gaga rose to prominence the following year with her debut studio album, The Fame, and its chart-topping singles 'Just Dance' and 'Poker Face'. The album was later reissued to include the EP, The Fame Monster (2009), which yielded the successful singles 'Bad Romance', 'Telephone', and 'Alejandro'.
Lady Gaga is performing the two shows at the Totenham Hotspur Stadium in London in July as part of a wider 'The Chromatica Ball' tour. Secure your tickets today at TicketPort!
Lady Gaga Live London Dates
Lady Gaga - Friday 29th July 2022
London, Tottenham Hotspur Stadium
Lady Gaga - Saturday 30th July 2022
London, Tottenham Hotspur Stadium
Lady Gaga London Ticket Availability
Great news! TicketPort currently has tickets availabile for Lady Gaga in London from our trusted suppliers. To view Lady Gaga London ticket avalability click 'View Tickets' on your preferred date listed below. Our Lady Gaga London ticket prices are regularly checked to ensure they are among the best value on the market so don't miss out and secure your Lady Gaga London tickets today!
If you require Lady Gaga London tickets for any other venue or an alternative date (where there is no TicketPort availability), register your interest below. In some cases we may be able to offer you tickets before they become available on the TicketPort website, allowing you to secure your Lady Gaga tickets first. TicketPort can often secure trusted tickets for events that may otherwise seem sold out!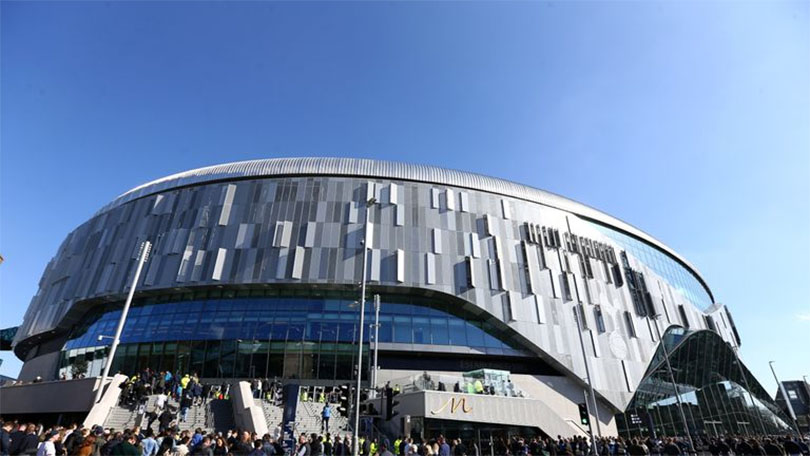 Friday 29 July 2022
Fri 29 Jul 2022
Tottenham Hotspur Stadium, London
Lady Gaga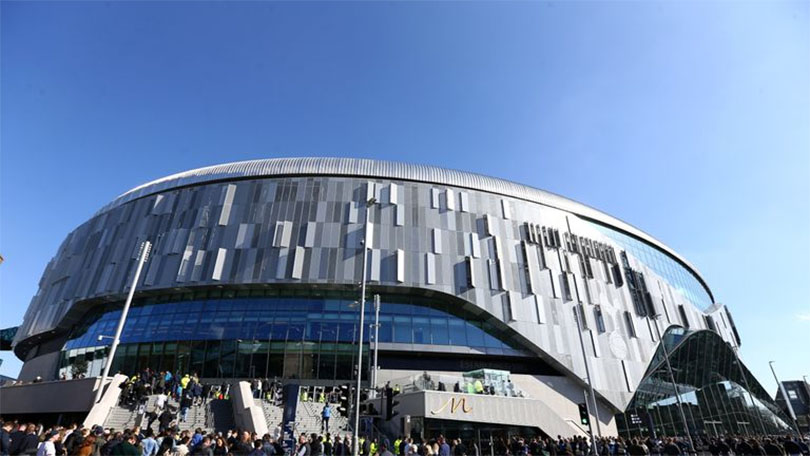 Saturday 30 July 2022
Sat 30 Jul 2022
Tottenham Hotspur Stadium, London
Lady Gaga