Music
Pop
Florence And The Machine Tickets
Florence And The Machine Tickets, Tour Dates & Concerts 2023
Jump to Ticket Availability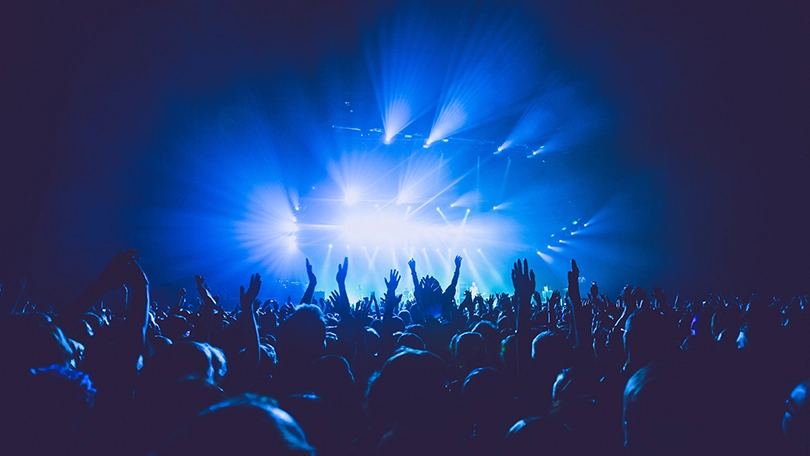 About Florence And The Machine
Last Updated:
Florence + the Machine will give their Dance Fever album its first live outing with tiny gigs in Newcastle, London and Blackburn this April. £1 from every ticket sold will also go to the UK-based non-profit Choose Love, which provides humanitarian aid to refugees. An additional £1 will be donated to Music Venue Trust who support grassroots music venues in the UK (TicketPort orders only). Tickets are on sale now!
Florence + The Machine will then bring the full 'Dance Fever Tour' to arenas across the UK later in the year, calling at Cardiff, London, Bournemouth, Manchester, Birmingham, Leeds, Glasgow and Nottingham. Tickets are not on sale yet but register your interest now.
Florence and the Machine (stylised as Florence + the Machine) are an English indie rock band that formed in London in 2007, consisting of vocalist Florence Welch, keyboardist Isabella Summers, guitarist Rob Ackroyd, harpist Tom Monger, and a collaboration of other musicians. The band's music received praise across the media, especially from the BBC, which played a large part in their rise to prominence by promoting Florence and the Machine as part of BBC Introducing. At the 2009 Brit Awards they received the Brit Awards "Critics' Choice" award. The band's music is renowned for its dramatic and eccentric production, as well as Welch's powerful vocals.
Florence And The Machine Live Dates
Florence And The Machine does not currently have any dates confirmed in the UK. This page will be updated when any dates are officially announced. Sign up below to receive tour and ticket information for Florence And The Machine once it is announced! Stay up to date with all the latest UK tour news for Florence And The Machine and beyond by following/liking us on Twitter, Facebook and Instagram.