Elton John Liverpool Tickets & Concerts 2022/23
Jump to Ticket Availability
Elton John will be playing live concerts at Liverpool's Anfield Stadium and M&S Bank Arena in 2022/23 as part of their 'Farewell Yellow Brick Road Tour 2022/23' shows. Full dates and ticket information for Elton John are below.
About Elton John
Last Updated:
Elton John tickets are available now!
Elton John is an English singer, pianist and composer. Collaborating with lyricist Bernie Taupin since 1967 on more than 30 albums, John has sold over 300 million records, making him one of the best-selling music artists of all time. He has more than fifty Top 40 hits in the UK Singles Chart and US Billboard Hot 100, including eight number ones in the UK and nine in the US, as well as seven consecutive number-one albums in the US.
The iconic musician will perform 'Farewell Yellow Brick Road Tour' shows in arenas in London, Birmingham, Liverpool, Manchester, Aberdeen, Glasgow and Leeds throughout 2023. Outdoor shows take place in Norwich, Liverpool, Sunderland, Bristol, London Hyde Park, Swansea and Watford during the summer of 2022.
The tour was originally scheduled for 2020 but postponed due to the pandemic. The full 'Farewell Yellow Brick Road Tour' will now take place through 2022 and 2023 - check out the dates below.
Elton John tickets are currently available for his shows at Hyde Park in London, Ashton Gate in Bristol and his performances at Vicarage Road in Watford.
Elton John Live Liverpool Dates
Elton John - Friday 17th June 2022
Liverpool, Anfield Stadium
Elton John - Saturday 22nd April 2023
Liverpool, M&S Bank Arena
Elton John - Sunday 23rd April 2023
Liverpool, M&S Bank Arena
Elton John Liverpool Ticket Availability
Great news! TicketPort currently has tickets availabile for Elton John in Liverpool from our trusted suppliers. To view Elton John Liverpool ticket avalability click 'View Tickets' on your preferred date listed below. Our Elton John Liverpool ticket prices are regularly checked to ensure they are among the best value on the market so don't miss out and secure your Elton John Liverpool tickets today!
If you require Elton John Liverpool tickets for any other venue or an alternative date (where there is no TicketPort availability), register your interest below. In some cases we may be able to offer you tickets before they become available on the TicketPort website, allowing you to secure your Elton John tickets first. TicketPort can often secure trusted tickets for events that may otherwise seem sold out!
Friday 17 June 2022
Fri 17 Jun 2022
Anfield Stadium, Liverpool
Elton John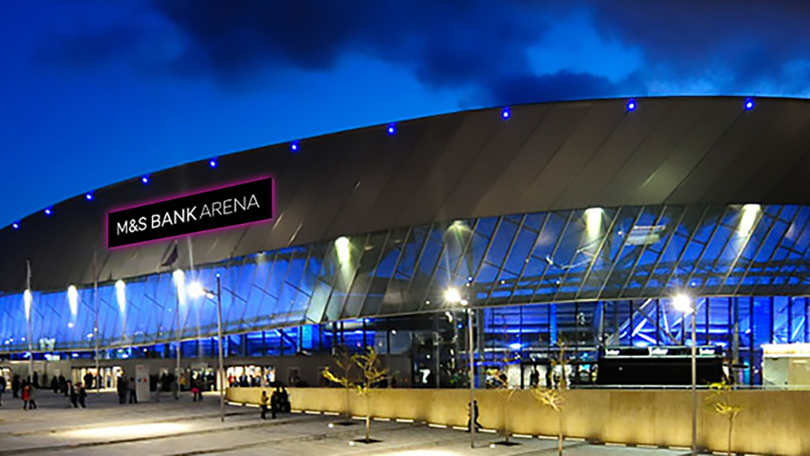 Saturday 22 April 2023
Sat 22 Apr 2023
M&S Bank Arena, Liverpool
Elton John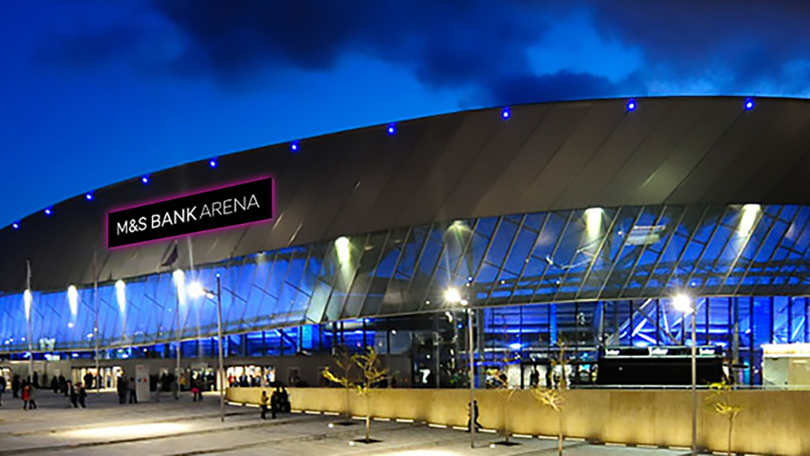 Sunday 23 April 2023
Sun 23 Apr 2023
M&S Bank Arena, Liverpool
Elton John