Music
Pop
Elton John Tickets
Elton John Tickets, Tour Dates & Concerts 2022/23
Jump to Ticket Availability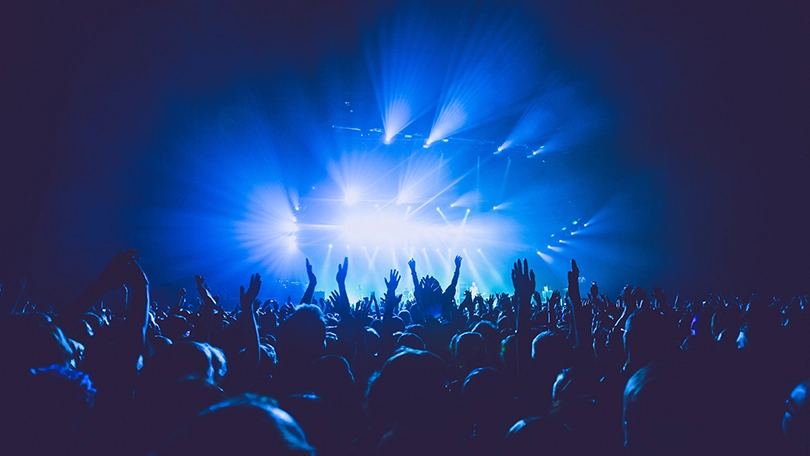 About Elton John
Last Updated:
Elton John is an English singer, pianist and composer. Collaborating with lyricist Bernie Taupin since 1967 on more than 30 albums, John has sold over 300 million records, making him one of the best-selling music artists of all time. He has more than fifty Top 40 hits in the UK Singles Chart and US Billboard Hot 100, including eight number ones in the UK and nine in the US, as well as seven consecutive number-one albums in the US.
The iconic musician will perform 'Farewell Yellow Brick Road Tour' shows in arenas in London, Birmingham, Liverpool, Manchester, Aberdeen, Glasgow and Leeds throughout 2023. Outdoor shows took place in Norwich, Liverpool, Sunderland, Bristol, London Hyde Park, Swansea and Watford during the summer of 2022.
The tour was originally scheduled for 2020 but postponed due to the pandemic. The full 'Farewell Yellow Brick Road Tour' will now take place through 2022 and 2023 - check out the dates below.
Elton John Live Dates
Elton John does not currently have any dates confirmed in the UK. This page will be updated when any dates are officially announced. Sign up below to receive tour and ticket information for Elton John once it is announced! Stay up to date with all the latest UK tour news for Elton John and beyond by following/liking us on Twitter, Facebook and Instagram.