Ricky Gervais London Tickets
SSE Wembley Arena, London
Thursday 2 December 2021, 19:30
*Prices Updated: *

Event Notes: Over 18s only. Please wear a face covering throughout your visit, unless you are medically exempt. There is no formal COVID certification system in place; however, for the comfort and reassurance of all our guests, we kindly request that audience members over the age of 18 years obtain a Domestic COVID-PASS (or international and national equivalents). Please bring your COVID-PASS or negative test result to the theatre with you as we may ask to see it on arrival.
All TicketPort sellers guarantee that in the rare case of a ticket becoming invalid you will receive either better/equivalent tickets or a full refund.
Tickets purchased for events rescheduled due to Coronavirus will be valid for the new date, or a full refund given.
TicketPort is committed to giving you the best value possible for Ricky Gervais tickets at SSE Wembley Arena in London on Thursday 2 December 2021. We monitor our prices to ensure all tickets are priced as low as reasonably possible. However, Ricky Gervais ticket prices may increase at any time. Don't miss out, secure your trusted tickets for Ricky Gervais at SSE Wembley Arena, London today. Tickets on sale now!
To browse other Ricky Gervais dates at the London Palladium and across the UK with availability
click here
.
Read about our triple buyer protection on the checkout page. Buy today at the best prices with confidence.
You're in safe hands! At TicketPort you are buying directly from a FTA approved trusted ticket supplier so you can be completely confident in your purchase. For more information on our trusted sellers click
here
.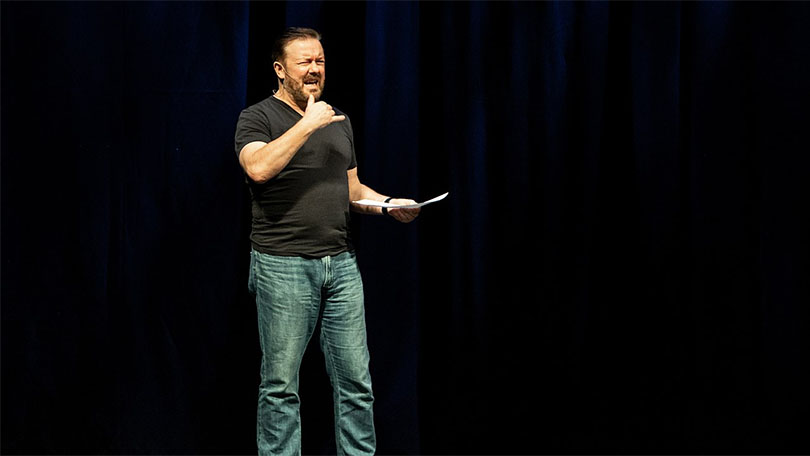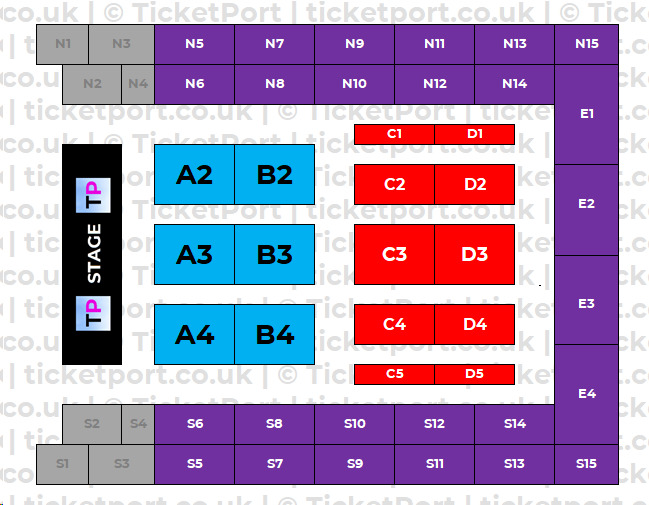 These are the only Ricky Gervais tickets in London currently remaining on TicketPort for this date. Buy now to avoid disappointment - once they're gone they're gone!!