Music
Pop Rock
Panic! at the Disco Tickets
Panic! at the Disco Tickets, Tour Dates & Concerts 2023
Jump to Ticket Availability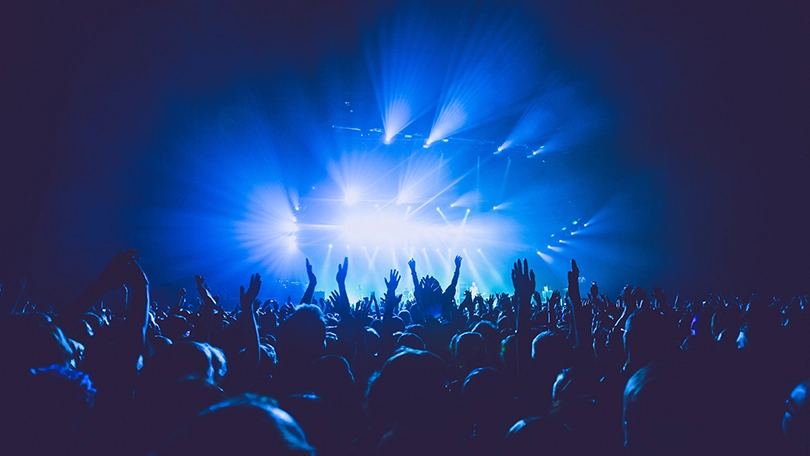 About Panic! at the Disco
Last Updated:
Panic at the Disco are a pop-rock band from Las Vegas, Nevada. Formed in 2004, with an original line-up of Brendon Urie, Ryan Ross, Spencer Smith and Brent Wilson, the band released their debut album, 'A Fever You Can't Sweat Out', and became a cult favourite in the thriving emo scene.
The band went on to record a further three albums, with smaller line-up numbers and a more pop-rock leaning sound with each release, eventually becoming primarily a solo project for Urie. The band's efforts have earned them a number of honours and accolades, including three Grammy nominations and a TONY nomination for their song Simple Sponge from the SpongeBob SquarePants Musical.
The run of shows will be in support of their seventh studio album 'Viva Las Vengeance', due out on 19 August 2022.
Panic! at the Disco Live Dates
Panic! at the Disco does not currently have any dates confirmed in the UK. This page will be updated when any dates are officially announced. Sign up below to receive tour and ticket information for Panic! at the Disco once it is announced! Stay up to date with all the latest UK tour news for Panic! at the Disco and beyond by following/liking us on Twitter, Facebook and Instagram.