Music
Rock
Manic Street Preachers Tickets
Manic Street Preachers Tickets, Tour Dates & Concerts 2023
Jump to Ticket Availability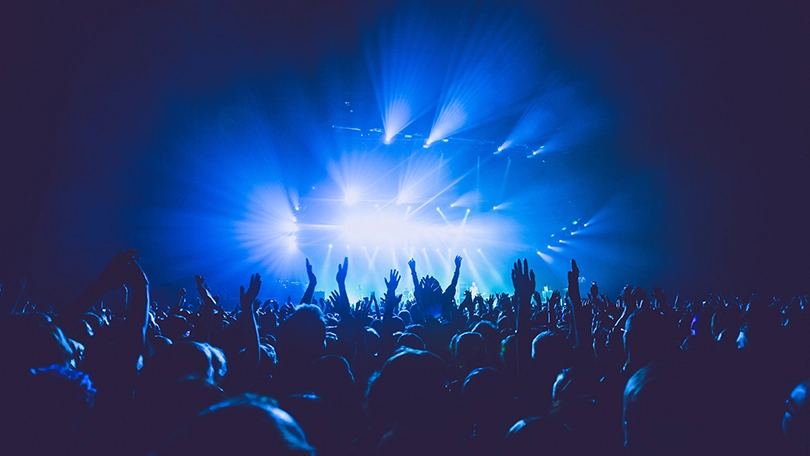 About Manic Street Preachers
Last Updated:
Manic Street Preachers are a Welsh rock band formed in Blackwood in 1986. The band consists of cousins James Dean Bradfield and Sean Moore, plus Nicky Wire. They are often colloquially known as 'the Manics'. They form a key part of the 1990s Welsh Cool Cymru cultural movement.
Manic Street Preachers Live Dates
Manic Street Preachers does not currently have any dates confirmed in the UK. This page will be updated when any dates are officially announced. Sign up below to receive tour and ticket information for Manic Street Preachers once it is announced! Stay up to date with all the latest UK tour news for Manic Street Preachers and beyond by following/liking us on Twitter, Facebook and Instagram.