Music
Ska
Madness Tickets
Madness Tickets, Tour Dates & Concerts 2023
Jump to Ticket Availability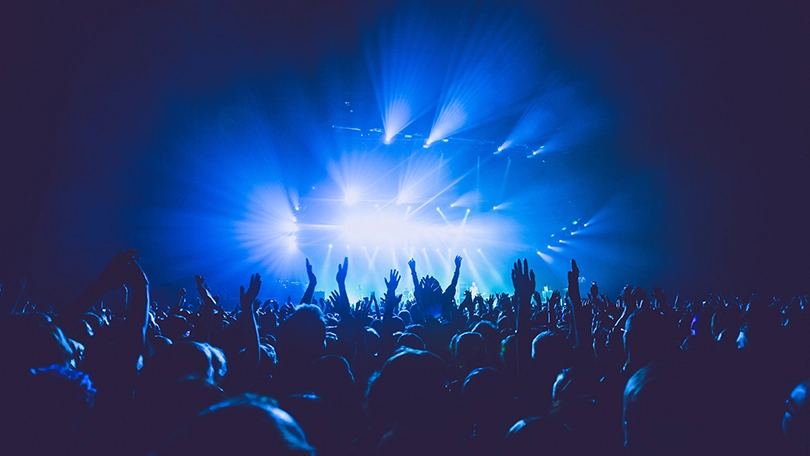 About Madness
Last Updated:
Madness are an English ska band from Camden Town, North London, who formed in 1976. One of the most prominent bands of the late 1970s and early 1980s two-tone ska revival, they continue to perform with six of the seven members of their original line-up.
Madness's most successful period was from 1980 to 1986, when the band's songs spent a total of 214 weeks on the UK Singles Chart. (UB40 shared the same number of weeks, the largest for any British group in the decade, but over a longer period).
Madness Live Dates
Madness does not currently have any dates confirmed in the UK. This page will be updated when any dates are officially announced. Sign up below to receive tour and ticket information for Madness once it is announced! Stay up to date with all the latest UK tour news for Madness and beyond by following/liking us on Twitter, Facebook and Instagram.