Music
Pop
Jess Glynne Tickets
Jess Glynne Tickets, Tour Dates & Concerts 2023
Jump to Ticket Availability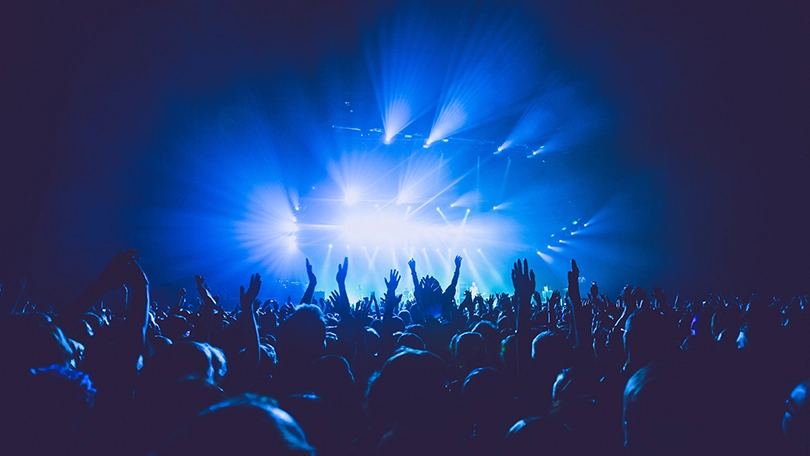 About Jess Glynne
Last Updated:
Jess Glynne (born 20 October 1989) is an English singer and songwriter. After signing with Atlantic Records, she rose to prominence in 2014 as a featured artist on the singles 'Rather Be' by Clean Bandit and 'My Love' by Route 94, both of which reached number one in the UK.
Her debut studio album, I Cry When I Laugh (2015), debuted at number one on the UK Albums Chart and saw the international success of the singles 'Hold My Hand' and 'Don't Be So Hard On Yourself'. Glynne's second studio album, Always In Between (2018), also debuted at number one in the UK and saw continued success with the singles 'I'll Be There' and 'All I Am'; the former made Glynne the first British female solo artist to have seven number one singles on the UK Singles Chart.
Glynne's musical influences include Frank Ocean and Amy Winehouse. She cites Adele, Sam Cooke, Destiny's Child, Aretha Franklin, Whitney Houston and Etta James as inspirations for her vocal style and rappers such as Eminem, Jay Z and Kendrick Lamar for her songwriting. She has also listed India Arie, Beyonce, Mary J. Blige, Mariah Carey and Mavis Staples as musical inspirations. Glynne said that Lauryn Hill's The Miseducation of Lauryn Hill was the album that motivated her to start writing songs.
Jess Glynne Live Dates
Jess Glynne does not currently have any dates confirmed in the UK. This page will be updated when any dates are officially announced. Sign up below to receive tour and ticket information for Jess Glynne once it is announced! Stay up to date with all the latest UK tour news for Jess Glynne and beyond by following/liking us on Twitter, Facebook and Instagram.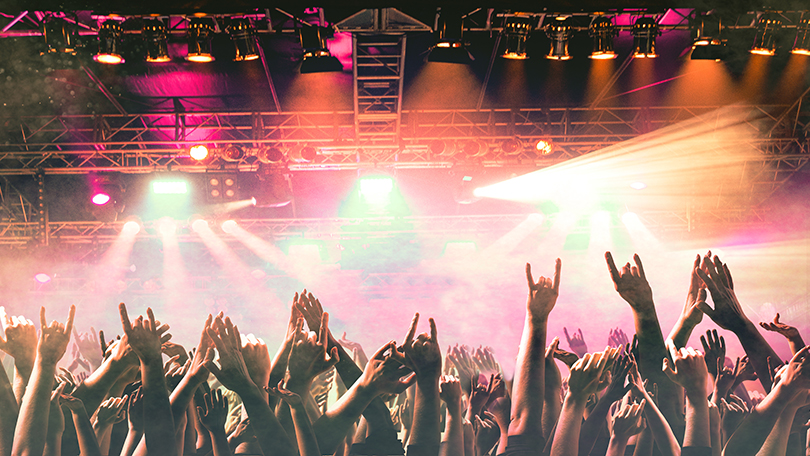 REGISTER UK INTEREST
Register London Interest
Register London Interest
Jess Glynne Tickets 2023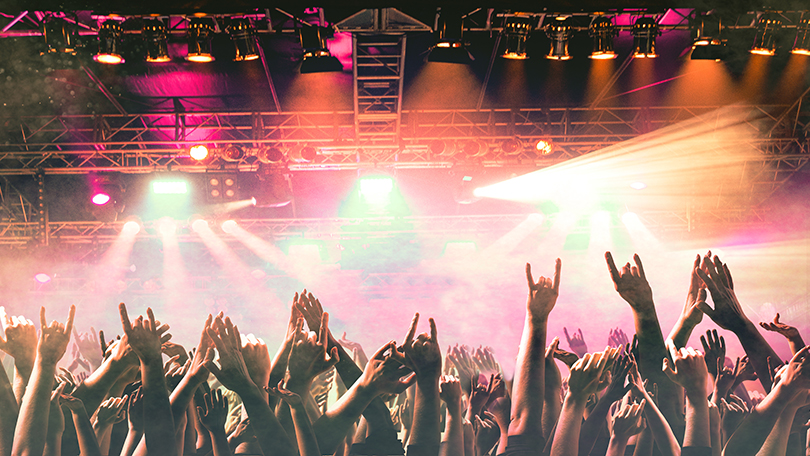 REGISTER UK INTEREST
Register Birmingham Interest
Register Birmingham Interest
Jess Glynne Tickets 2023