Music
Rock
Def Leppard Tickets
Def Leppard Tickets, Tour Dates & Concerts 2023
Jump to Ticket Availability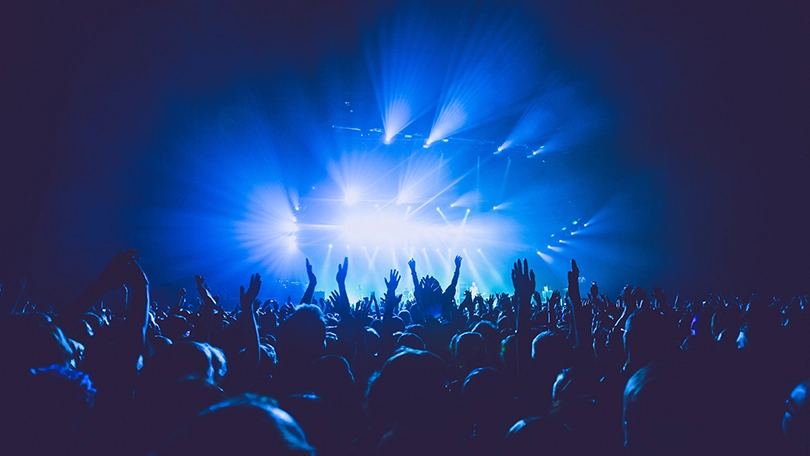 About Def Leppard
Last Updated:
Def Leppard is coming home! On the eve of the bands biggest ever European tour and the launch of new album, 'Drastic Symphonies', Def Leppard will be streaming live from the iconic Sheffield venue, The Leadmill. This 60-minute set will be the most intimate show the band have played in the UK or Europe in 35 years, as fans will get the get the chance to hear the bands extraordinary stadium style catalogue in a special club setting.
Def Leppard Live Dates
Def Leppard does not currently have any dates confirmed in the UK. This page will be updated when any dates are officially announced. Sign up below to receive tour and ticket information for Def Leppard once it is announced! Stay up to date with all the latest UK tour news for Def Leppard and beyond by following/liking us on Twitter, Facebook and Instagram.