Music
Rock
Def Leppard and Motley Crue Tickets
Def Leppard and Motley Crue Tickets, Tour Dates & Concerts 2023
Jump to Ticket Availability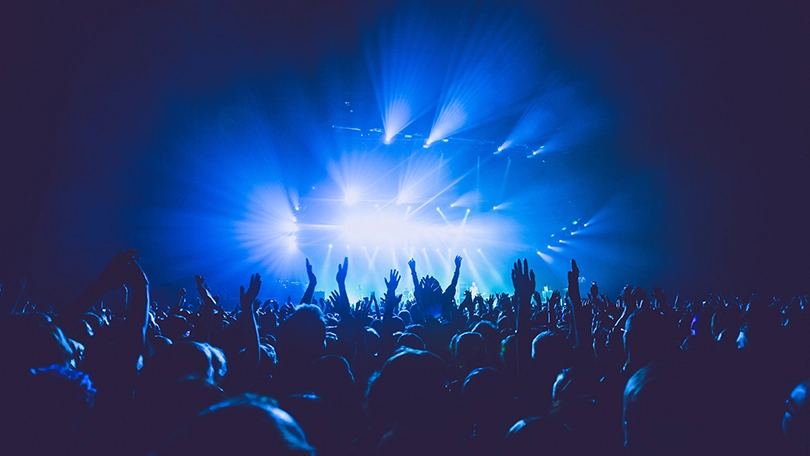 About Def Leppard and Motley Crue
Last Updated:
Hot off the heels of the biggest North American stadium tour of 2022 with more than 1.3 million tickets sold, the world's most iconic and celebrated rock legends Def Leppard and Motley Crue are going global in 2023 with their co-headline 'The World Tour'!
Produced by Live Nation, the world tour kicks off on Saturday, February 18th, 2023 at Foro Sol in Mexico City. Both bands will bring their electrifying stage shows across the globe with stops throughout Latin America before heading to Europe in May 2023 - which includes a stop at Bramall Lane on Monday May 22 2023 followed by a huge show at Wembley Stadium.
Def Leppard and Motley Crue Live Dates
Def Leppard and Motley Crue does not currently have any dates confirmed in the UK. This page will be updated when any dates are officially announced. Sign up below to receive tour and ticket information for Def Leppard and Motley Crue once it is announced! Stay up to date with all the latest UK tour news for Def Leppard and Motley Crue and beyond by following/liking us on Twitter, Facebook and Instagram.