Bono Tickets, Tour Dates & Concerts 2023
Jump to Ticket Availability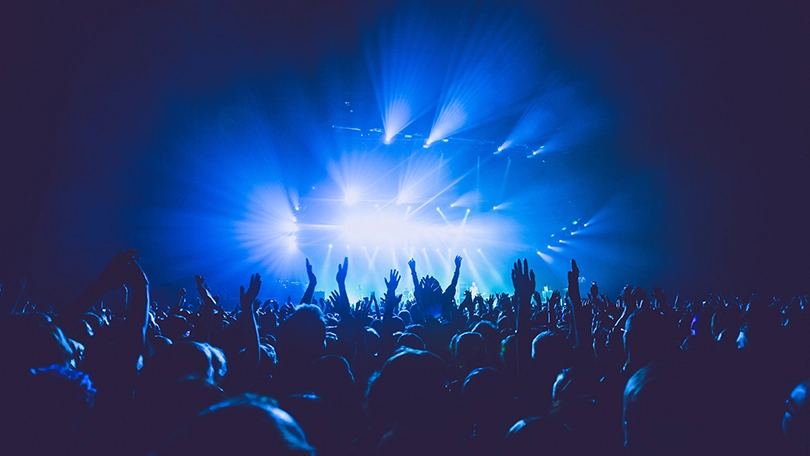 About Bono
Last Updated:
Bono is the frontman and lead vocalist of the Irish rock band U2. He's also known for participating in global charity efforts.
To celebrate November's publication of Bono's memoir 'SURRENDER: 40 Songs, One Story,' Live Nation and Penguin Random House are producing a limited run of theatre dates in 14 cities in North America and Europe.
"I miss being on stage and the closeness of U2's audience," said Bono. "In these shows I've got some stories to sing, and some songs to tell... Plus I want to have some fun presenting my ME-moir, SURRENDER, which is really more of a WE-moir if I think of all the people who helped me get from there to here."
Bono Live Dates
Bono does not currently have any dates confirmed in the UK. This page will be updated when any dates are officially announced. Sign up below to receive tour and ticket information for Bono once it is announced! Stay up to date with all the latest UK tour news for Bono and beyond by following/liking us on Twitter, Facebook and Instagram.