Music
K-Pop
BLACKPINK Tickets
BLACKPINK Tickets, Tour Dates & Concerts 2023
Jump to Ticket Availability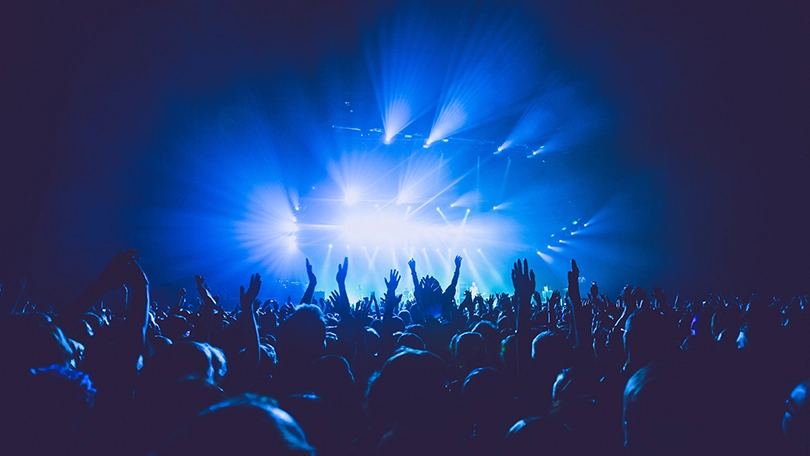 About BLACKPINK
Last Updated:
BLACKPINK have announced details of a UK and European tour. The iconic K-pop group will head to arenas across the continent later this year in support of their new album, Born Pink. This includes two headline nights at London's O2 Arena on 30 November and 1 December. They will then return to the capital next summer for a one off show at Hyde Park as part of BST 2023.
It follows the release of the band's record-breaking single 'Pink Venom' last month, which made history by becoming the biggest release by a female group or solo artist this decade. The song, which features on their upcoming album, debuted at Number One on Spotify's global top songs chart and amassed more than 7.9million streams within the first 24 hours. On YouTube, the official music video reached 100million views faster than any video by a female group in history, with 90.4million views counted within the first 24 hours.
Tickets are on sale now!
BLACKPINK Live Dates
BLACKPINK does not currently have any dates confirmed in the UK. This page will be updated when any dates are officially announced. Sign up below to receive tour and ticket information for BLACKPINK once it is announced! Stay up to date with all the latest UK tour news for BLACKPINK and beyond by following/liking us on Twitter, Facebook and Instagram.