Music
Indie Folk
Birdy Tickets
Birdy Tickets, Tour Dates & Concerts 2023
Jump to Ticket Availability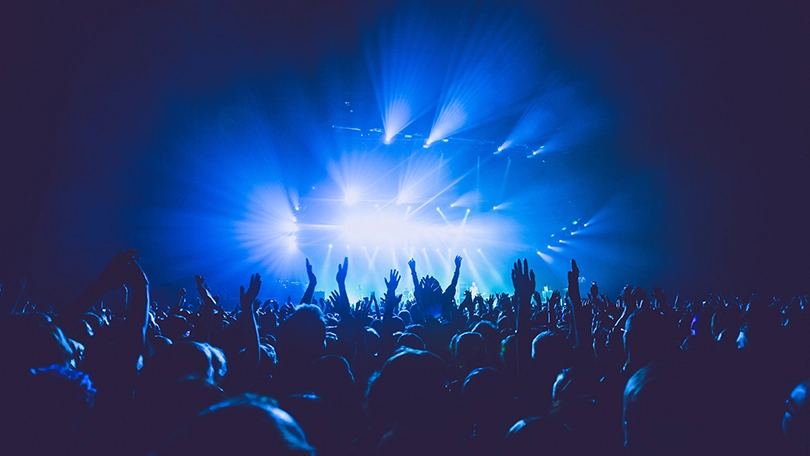 About Birdy
Last Updated:
Jasmine Lucilla Elizabeth Jennifer van den Bogaerde (born 15 May 1996), better known by her stage name Birdy, is an English singer, songwriter and musician. She won the music competition Open Mic UK in 2008, at the age of 12.
Her debut single, a cover version of Bon Iver's 'Skinny Love', was her breakthrough, charting all across Europe and earning platinum certification six times in Australia. Her self-titled debut album, Birdy, was released on 7 November 2011 to similar success, peaking at number one in Australia, Belgium and the Netherlands. Her second studio album, Fire Within, was released on 23 September 2013 in the UK. At the 2014 Brit Awards, she was nominated for Best British Female Solo Artist. Her third studio album, Beautiful Lies, was released on 25 March 2016. Her upcoming fourth studio album Young Heart is set to be released on 30 April 2021.
Birdy Live Dates
Birdy does not currently have any dates confirmed in the UK. This page will be updated when any dates are officially announced. Sign up below to receive tour and ticket information for Birdy once it is announced! Stay up to date with all the latest UK tour news for Birdy and beyond by following/liking us on Twitter, Facebook and Instagram.