Music
Rock
Arcade Fire Tickets
Arcade Fire Tickets, Tour Dates & Concerts 2023
Jump to Ticket Availability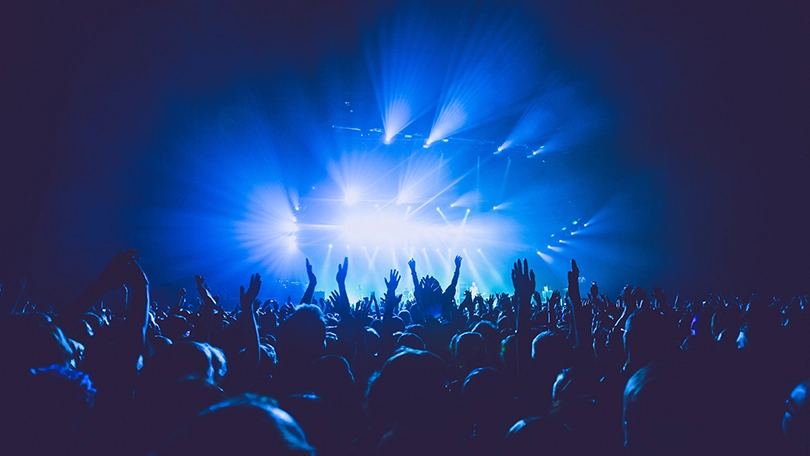 About Arcade Fire
Last Updated:
Arcade Fire is a Canadian alternative rock group that surged to international popularity in the early 21st century. Arcade Fire was founded in 2003 in Montreal when transplanted Texan singer and guitarist Win Butler met multi-instrumentalist Regine Chassagne at an art opening. The two formed a songwriting partnership and eventually married.
The group's original lineup was completed with Win's brother, William Butler, playing synthesizer and percussion, along with keyboardist Richard Reed Parry and bassist Tim Kingsbury. The band's ranks continued to swell, including additional drummers, violinists, and others.
Arcade Fire Live Dates
Arcade Fire does not currently have any dates confirmed in the UK. This page will be updated when any dates are officially announced. Sign up below to receive tour and ticket information for Arcade Fire once it is announced! Stay up to date with all the latest UK tour news for Arcade Fire and beyond by following/liking us on Twitter, Facebook and Instagram.