Music
HipHop/Rap
Tinie Tempah Tickets
Tinie Tempah Tickets, Tour Dates & Concerts 2023
Jump to Ticket Availability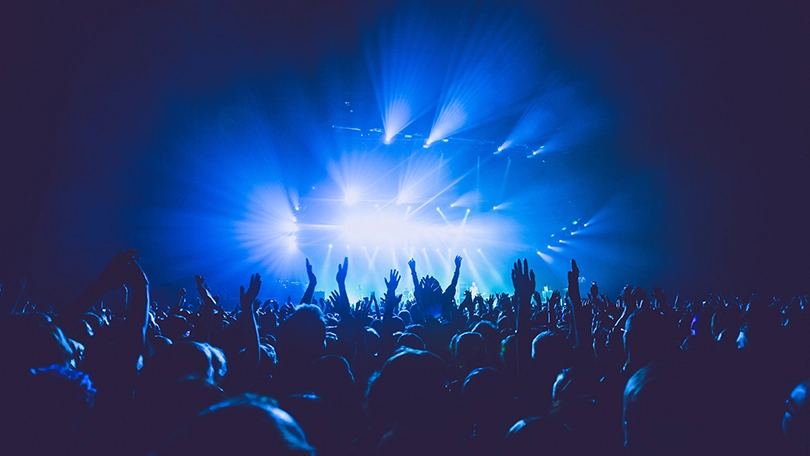 About Tinie Tempah
Last Updated:
Tinie Tempah (now known as Tinie) has announced a London live show to mark the 10th anniversary of his debut album 'Disc-Overy'. He will perform at the Royal Albert Hall on 16th April 2021.
Released on October 1, 2010, the artist's first record featured the UK Number One lead single 'Pass Out' as well as 'Frisky' and 'Miami 2 Ibiza', a team-up with Swedish House Mafia.
He'll be marking the decade milestone with a special performance at London's Royal Albert Hall. He'll take to the stage at the historic venue on April 16, 2021.
Tinie Tempah Live Dates
Tinie Tempah does not currently have any dates confirmed in the UK. This page will be updated when any dates are officially announced. Sign up below to receive tour and ticket information for Tinie Tempah once it is announced! Stay up to date with all the latest UK tour news for Tinie Tempah and beyond by following/liking us on Twitter, Facebook and Instagram.