Music
Rock
The Offspring Tickets
The Offspring Tickets, Tour Dates & Concerts 2023
Jump to Ticket Availability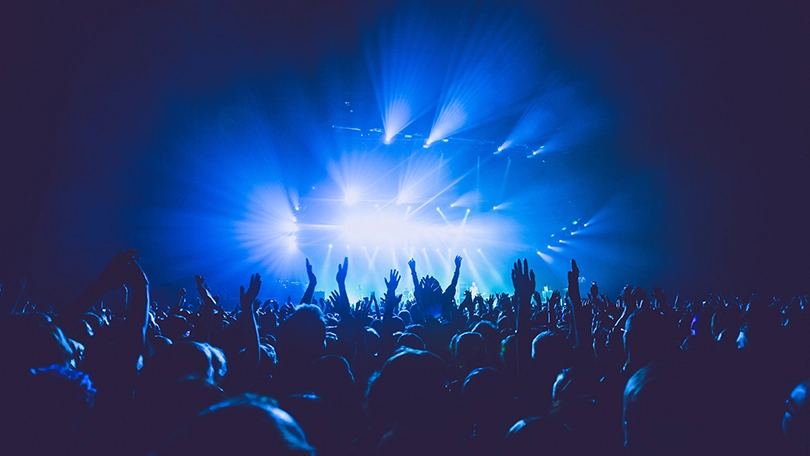 About The Offspring
Last Updated:
The Offspring is an American rock band from Garden Grove, California, formed in 1984. Originally formed under the name Manic Subsidal, the band's lineup consists of lead vocalist and guitarist Bryan 'Dexter' Holland, bassist Todd Morse, guitarist Kevin 'Noodles' Wasserman and drummer Pete Parada. Over the course of their 37-year career, they have released nine studio albums and experienced lineup changes, most noticeably with their drummers. Their longest-serving drummer was Ron Welty, who replaced original drummer James Lilja in 1987, and stayed with the band for 16 years; he was replaced by Atom Willard in 2003, and then four years later by Parada. Gregory 'Greg K.' Kriesel, one of the co-founders of the Offspring, was their bassist until 2018 when he parted ways due to business disputes with the band, leaving Holland as the sole remaining original member (if the band's history as Manic Subsidal is included). Kriesel was replaced by Todd Morse of H2O, who had been the Offspring's touring guitarist since 2009.
The Offspring Live Dates
The Offspring does not currently have any dates confirmed in the UK. This page will be updated when any dates are officially announced. Sign up below to receive tour and ticket information for The Offspring once it is announced! Stay up to date with all the latest UK tour news for The Offspring and beyond by following/liking us on Twitter, Facebook and Instagram.