Comedy
Stand Up
Sarah Millican Tickets
Sarah Millican Tickets, Tour Dates & Events 2021/22
Jump to Ticket Availability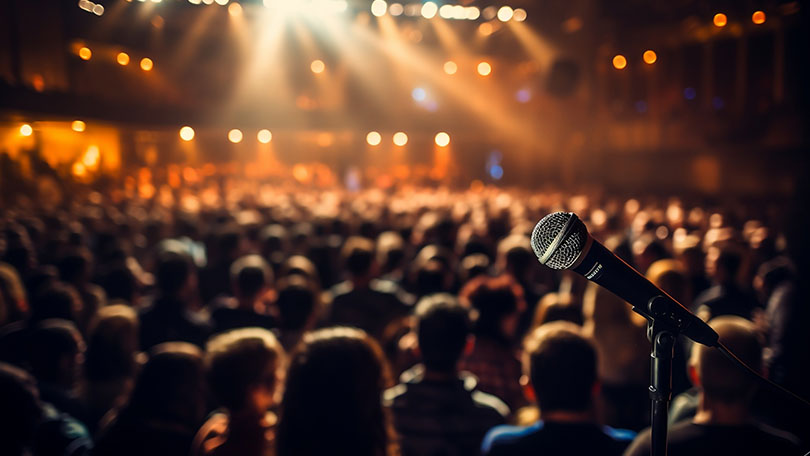 About Sarah Millican
Last Updated:
The hilarious Sarah Millican is back on tour with a Bobby Dazzler of a new stand-up show.
In this, her sixth international tour, you'll learn about what happens when your mouth seals shut, how to throw poo over a wall, trying to lose weight but only losing the tip of your finger, a surprisingly funny smear test, and how truly awful a floatation tank can actually be.
Sarah has spent the last year writing jokes and growing her backside. She can't wait to get back on the road and make you laugh.
Sarah Millican Live Dates
Sarah Millican does not currently have any dates confirmed in the UK. This page will be updated when any dates are officially announced. Sign up below to receive tour and ticket information for Sarah Millican once it is announced! Stay up to date with all the latest UK tour news for Sarah Millican and beyond by following/liking us on Twitter, Facebook and Instagram.