Music
Rock
Rolling Stones Tickets
Rolling Stones Tickets, Tour Dates & Concerts 2022
Jump to Ticket Availability
Rolling Stones - The Rolling Stones SIXTY Tour 2022 - will head to Liverpool and London in 2022. Full dates and ticket information for Rolling Stones are below.
About Rolling Stones
Last Updated:
The Rolling Stones have announced their first UK shows since the death of their drummer Charlie Watts last year, and tickets are available now on TicketPort for their Hyde Park and Anfield shows.
The band will play in Liverpool and London as part of their 60th anniversary tour of Europe this summer. As with their US dates last year, Watts will be replaced by Steve Jordan, a session musician who has played with the band since the 1980s. Watts, who joined the band in 1963, died of an unspecified illness last August at the age of 80.
60 Years on from their first ever show at the legendary Marquee Club in London, Mick Jagger, Keith Richards and Ronnie Wood will return to the Great Oak Stage this summer. The Stones will treat fans to a set list packed full of their biggest hits including 'Satisfaction', 'Paint It Black', 'Tumbling Dice', 'Sympathy for the Devil' and 'Gimme Shelter'. Each night at Hyde Park will also include surprises from half a century's worth of their classics.
The Rolling Stones' history with Hyde Park runs deep, with their 1969 show Stones in the Park now considered as one of the most famous concerts of all time. The spectacular concert was a magical moment in music history, with an audience of between 250,000 and half a million people flocking to see the band live on stage.
Rolling Stones Live Dates
Rolling Stones - Thursday 9th June 2022
Liverpool, Anfield Stadium
Rolling Stones - Saturday 25th June 2022
London, Hyde Park
Rolling Stones - Sunday 3rd July 2022
London, Hyde Park
Rolling Stones Ticket Availability
Great news! TicketPort currently has tickets availabile for Rolling Stones from our trusted suppliers in Liverpool and London. To view Rolling Stones ticket avalability click 'View Tickets' on your preferred date listed below. Our Rolling Stones ticket prices are regularly checked to ensure they are among the best value on the market so don't miss out and secure your Rolling Stones tickets today!
If you require Rolling Stones tickets for any other venue or an alternative date (where there is no TicketPort availability), register your interest below. In some cases we may be able to offer you tickets before they become available on the TicketPort website, allowing you to secure your Rolling Stones tickets first. TicketPort can often secure trusted tickets for events that may otherwise seem sold out!
Thursday 9 June 2022
Thu 9 Jun 2022
Anfield Stadium, Liverpool
Rolling Stones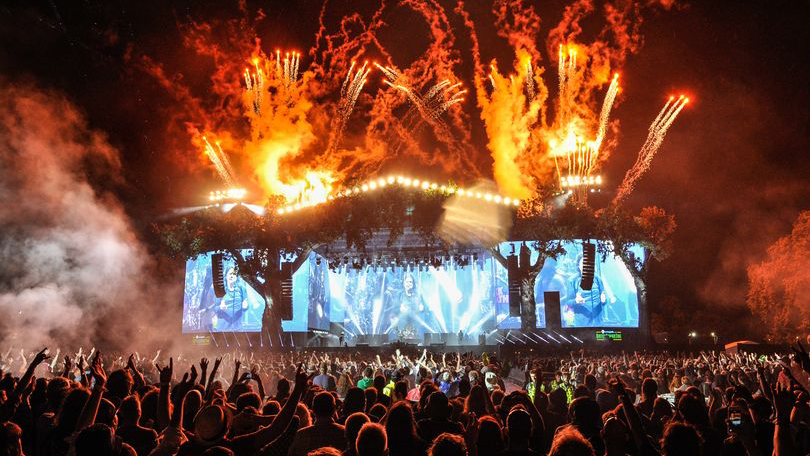 Saturday 25 June 2022
Sat 25 Jun 2022
Hyde Park, London
Rolling Stones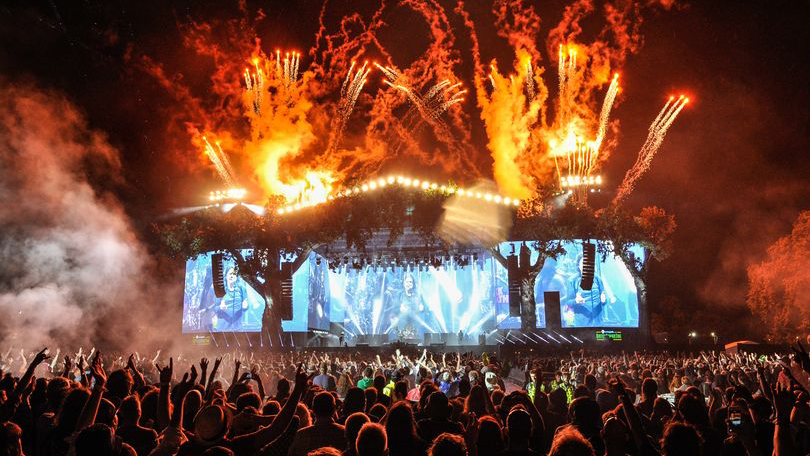 Sunday 3 July 2022
Sun 3 Jul 2022
Hyde Park, London
Rolling Stones