Queen Tickets, Tour Dates & Concerts 2023
Jump to Ticket Availability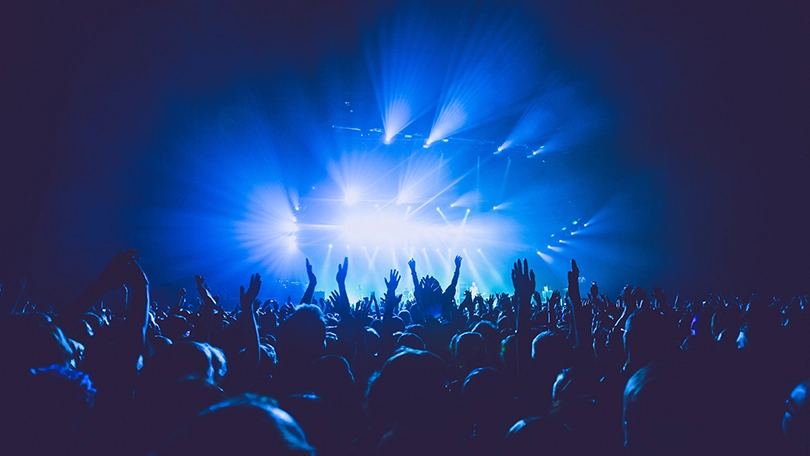 About Queen
Last Updated:
Queen + Adam Lambert rescheduled the entire UK and European leg of their 'Rhapsody Tour' due to the ongoing COVID-19 crisis until the summer of 2021.
The 2020 trek was originally supposed to kick off in May and extend through July. These shows will now instead take place one full year later during Summer 2021. The updated itinerary includes a 10-night stint in London and back-to-back concerts in Amsterdam, Madrid, Copenhagen, and Manchester.
The iconic musician had been due to perform farewell shows in London, Birmingham, Liverpool, Manchester, Aberdeen, Glasgow and Leeds throughout November and December this year.
The 'Rhapsody Tour' initially launched back in 2019, not long after the Queen biopic Bohemian Rhapsody smashed box offices around the world.
Queen Live Dates
Queen does not currently have any dates confirmed in the UK. This page will be updated when any dates are officially announced. Sign up below to receive tour and ticket information for Queen once it is announced! Stay up to date with all the latest UK tour news for Queen and beyond by following/liking us on Twitter, Facebook and Instagram.