Music
Pop
Paolo Nutini Tickets
Paolo Nutini Tickets, Tour Dates & Concerts 2023
Jump to Ticket Availability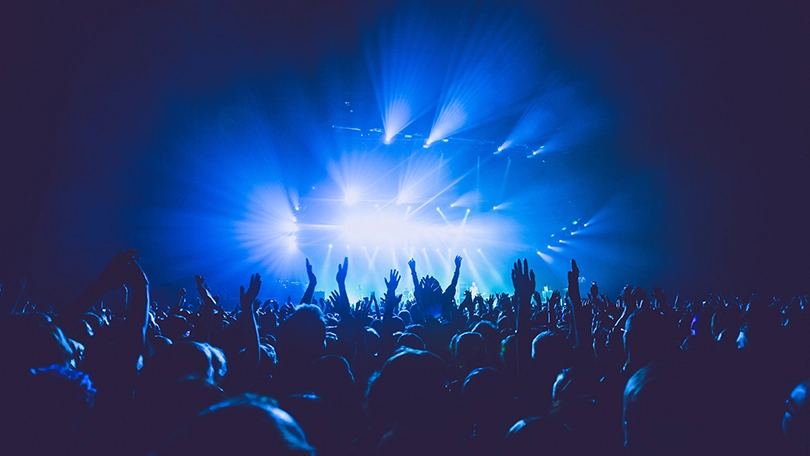 About Paolo Nutini
Last Updated:
Paolo Nutini is a Scottish singer, songwriter and musician from Paisley. Nutini's debut album, These Streets (2006), peaked at number three on the UK Albums Chart. Its follow-up, Sunny Side Up (2009), debuted at number one on the UK Albums Chart. Both albums have been certified quintuple platinum by the British Phonographic Industry. Five years later, Nutini released his third studio album, Caustic Love, in April 2014. The album received positive reviews from music critics. Caustic Love debuted at number one on the UK Album Charts and was certified platinum by the BPI in June 2014.
Paolo Nutini Live Dates
Paolo Nutini does not currently have any dates confirmed in the UK. This page will be updated when any dates are officially announced. Sign up below to receive tour and ticket information for Paolo Nutini once it is announced! Stay up to date with all the latest UK tour news for Paolo Nutini and beyond by following/liking us on Twitter, Facebook and Instagram.