Comedy
Stand Up
Micky Flanagan Tickets
Micky Flanagan Tickets, Tour Dates & Events 2023
Jump to Ticket Availability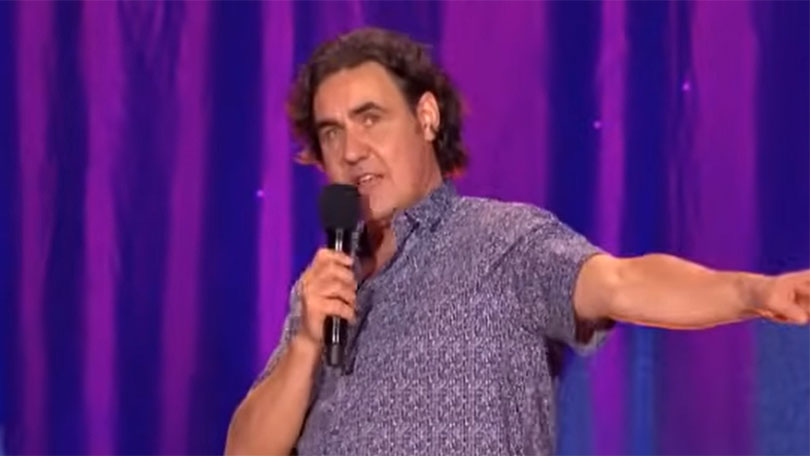 About Micky Flanagan
Last Updated:
Michael Flanagan is an English comedian. Flanagan has performed at the Edinburgh Fringe and toured Britain with stand-up shows. He presented Micky Flanagan: What Chance Change? for Radio 4 and has appeared on various TV shows including Mock the Week, A League of Their Own, 8 Out of 10 Cats, Was It Something I Said?, Michael McIntyre's Comedy Roadshow and I Love My Country.
Micky Flanagan Live Dates
Micky Flanagan does not currently have any dates confirmed in the UK. This page will be updated when any dates are officially announced. Sign up below to receive tour and ticket information for Micky Flanagan once it is announced! Stay up to date with all the latest UK tour news for Micky Flanagan and beyond by following/liking us on Twitter, Facebook and Instagram.