Music
Dance/Electronic
Lana Del Rey Tickets
Lana Del Rey Tickets, Tour Dates & Concerts 2023
Jump to Ticket Availability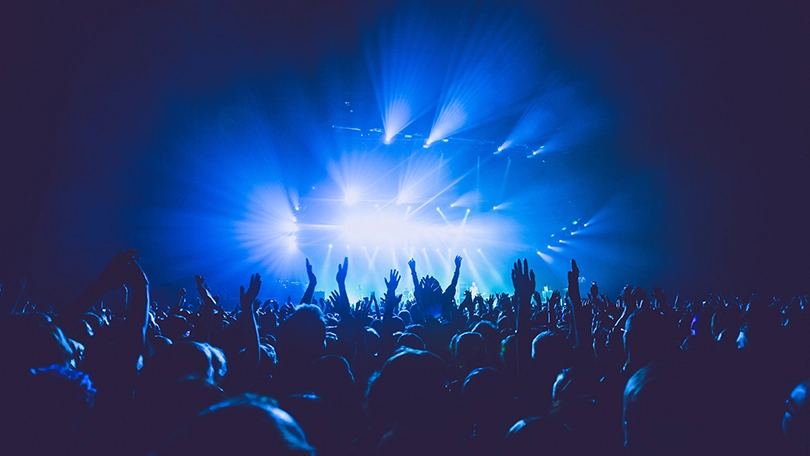 About Lana Del Rey
Last Updated:
Lana Del Rey is the latest and final headliner announced to be playing "American Express presents BST Hyde Park this summer in London in July. The American star is best known for her hits Video Games, Summertime Sadness and Young and Beautiful, and will be bringing her latest album, Did You Know That There's a Tunnel Under Ocean Blvd, to the Hyde Park stage this year.
Lana Del Rey Live Dates
Lana Del Rey does not currently have any dates confirmed in the UK. This page will be updated when any dates are officially announced. Sign up below to receive tour and ticket information for Lana Del Rey once it is announced! Stay up to date with all the latest UK tour news for Lana Del Rey and beyond by following/liking us on Twitter, Facebook and Instagram.