Music
Alternative, Indie
Keane Tickets
Keane Tickets, Tour Dates & Concerts 2024
Jump to Ticket Availability
Keane - Keane 20 UK Tour 2024 - will head to Birmingham, Bournemouth, Cardiff, Leeds, London and Manchester in 2024. Full dates and ticket information for Keane are below.
About Keane
Last Updated:
Keane will bring their worldwide tour to arenas across the UK & Ireland in March 2024 plus special guests The Lathums.
The tour will celebrate the 20th anniversary of the band's debut album 'Hopes and Fears'. One of the best-selling albums in UK chart history, it sold over 2.5 million in the UK in its first year, and a million in the USA, propelled by huge single 'Somewhere Only We Know'. Furthermore, 'Hopes and Fears' is 9x platinum in the UK and has has sold over 10 million copies worldwide. 'Everybody's Changing' from 'Hopes and Fears' also went on to become a fan favourite and top five hit.
Keane Live Dates
Keane - Friday 3rd May 2024
Leeds, First Direct Arena
Keane - Saturday 4th May 2024
Birmingham, Utilita Arena
Keane - Sunday 5th May 2024
Manchester, Co-op Live
Keane - Tuesday 7th May 2024
Bournemouth, Bournemouth BIC
Keane - Wednesday 8th May 2024
Cardiff, International Arena
Keane - Friday 10th May 2024
London, O2 Arena
Keane - Saturday 11th May 2024
London, O2 Arena
Keane Ticket Availability
Great news! TicketPort currently has tickets availabile for Keane from our trusted suppliers in Bournemouth. To view Keane ticket avalability click 'View Tickets' on your preferred date listed below. Our Keane ticket prices are regularly checked to ensure they are among the best value on the market so don't miss out and secure your Keane tickets today!
If you require Keane tickets for any other venue or an alternative date (where there is no TicketPort availability), register your interest below. In some cases we may be able to offer you tickets before they become available on the TicketPort website, allowing you to secure your Keane tickets first. TicketPort can often secure trusted tickets for events that may otherwise seem sold out!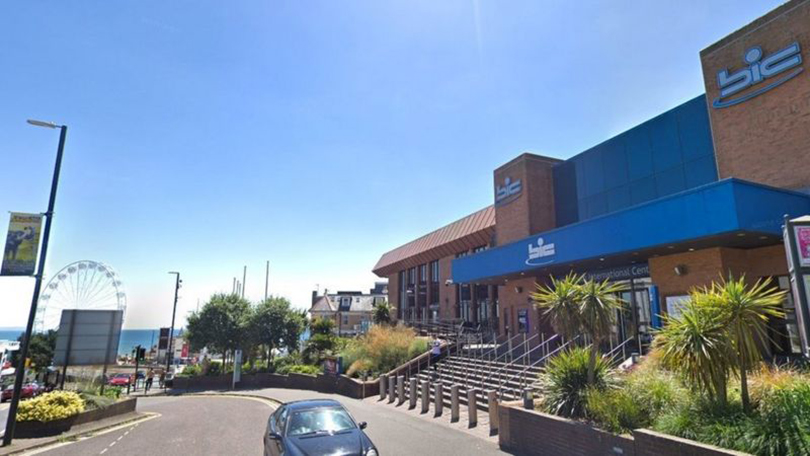 Tuesday 7 May 2024
Tue 7 May 2024
Bournemouth BIC, Bournemouth
Keane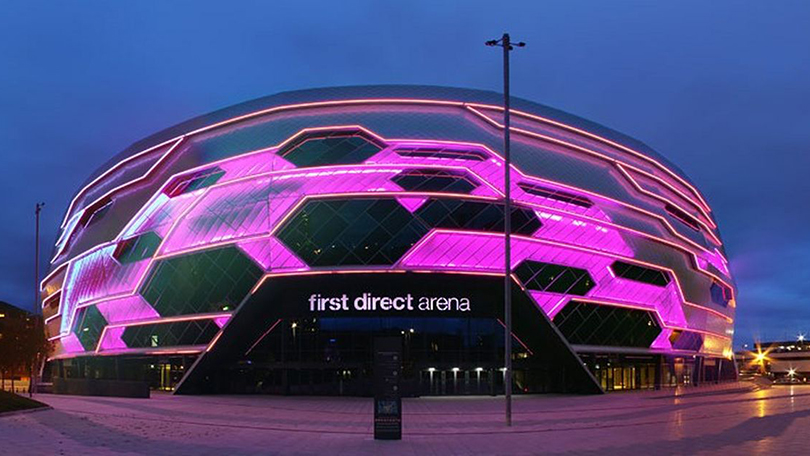 Friday 3 May 2024
Fri 3 May 2024
First Direct Arena, Leeds
Keane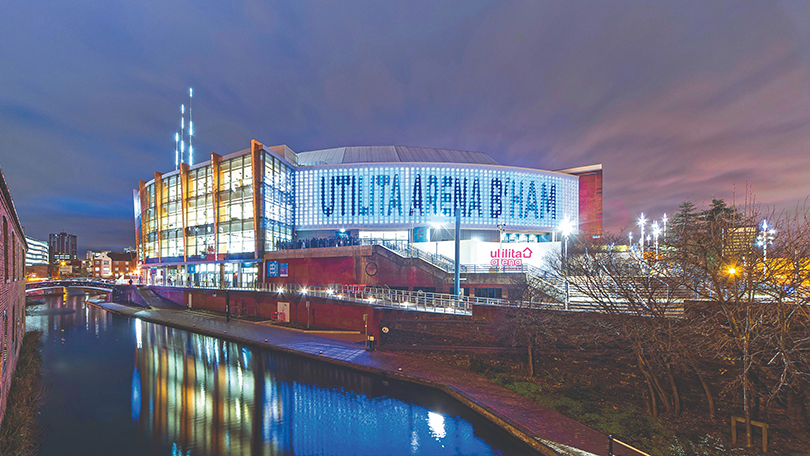 Saturday 4 May 2024
Sat 4 May 2024
Utilita Arena, Birmingham
Keane
Sunday 5 May 2024
Sun 5 May 2024
Co-op Live, Manchester
Keane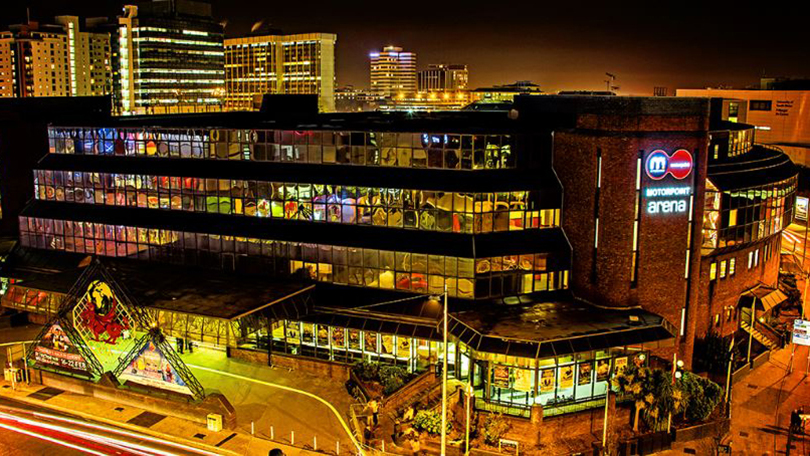 Wednesday 8 May 2024
Wed 8 May 2024
International Arena, Cardiff
Keane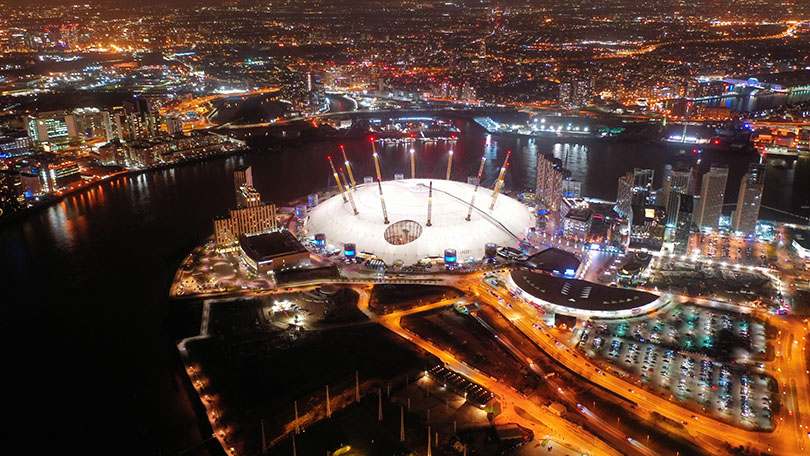 Friday 10 May 2024
Fri 10 May 2024
O2 Arena, London
Keane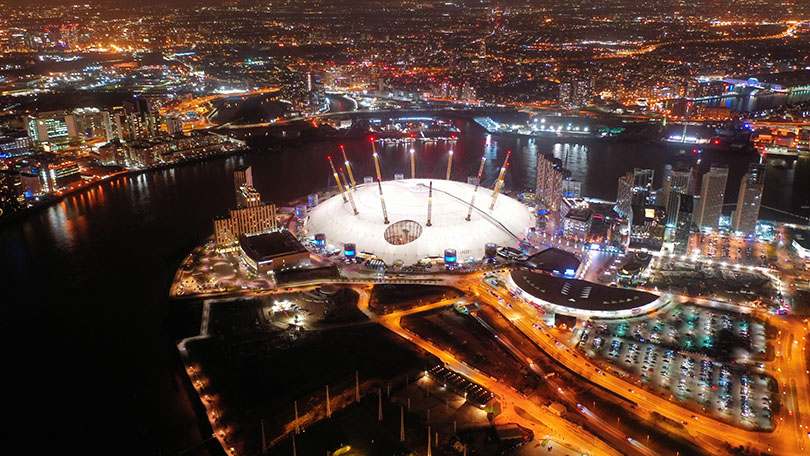 Saturday 11 May 2024
Sat 11 May 2024
O2 Arena, London
Keane