Comedy
Stand Up
Joanne McNally Tickets
Joanne McNally Tickets, Tour Dates & Events 2023
Jump to Ticket Availability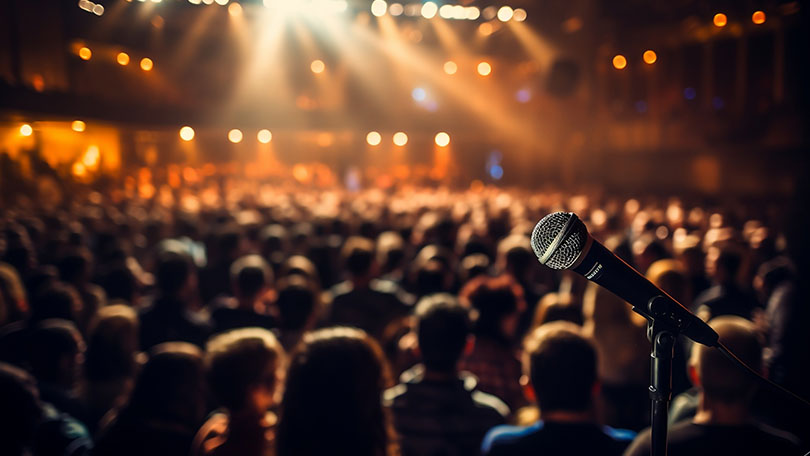 About Joanne McNally
Last Updated:
Described by the Sunday Times as a 'truly gifted stand-up', Joanne has been taking Ireland's comedy scene by storm with sell out tours, hilarious chat show appearances, newspaper articles, and a hit documentary all under her belt. Now firmly on the UK comedy circuit, she's enjoyed sell out Edinburgh runs with her stand up shows Wine Tamer and The Prosecco Express. She toured Ireland with both shows, and sold out her Soho Theatre run.
Joanne McNally Live Dates
Joanne McNally does not currently have any dates confirmed in the UK. This page will be updated when any dates are officially announced. Sign up below to receive tour and ticket information for Joanne McNally once it is announced! Stay up to date with all the latest UK tour news for Joanne McNally and beyond by following/liking us on Twitter, Facebook and Instagram.