BTS Tickets, Tour Dates & Concerts 2022/23
Jump to Ticket Availability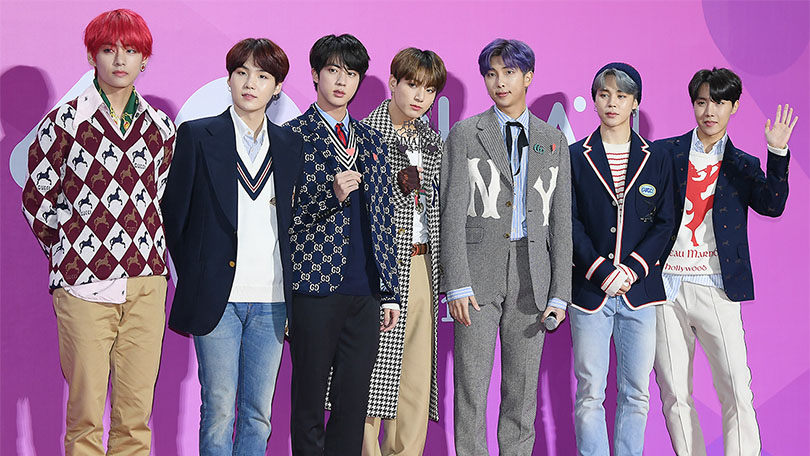 BTS are rumoured to be looking at announcing their Map Of The Soul World Tour for 2022 or 2023. If so it would be highly likely BTS would be performing live in London. Register your interest now in possible BTS London shows in 2022 or 2023!
About BTS
Last Updated:
K-POP superstars BTS cancelled their 2020 of the Map of The Soul Tour, which was due to take place across Europe with two huge London shows along with other performances in Barcelona and Berlin. The group were scheduled to headline Twickenham Stadium on July 3-4 2020 before the dates were cancelled because of the Coronavirus pandemic.
It is likely BTS will return to London though in the summer of 2023 as part of 'Permission to Dance On Stage' tour. Worldwide dates have already been performed at the Olympic Stadium in Seoul and four nights were confirmed for April 2022 at the Allegiant Stadium in Las Vegas, USA. European dates, including London, could be announced soon.
Register below or sign up to our mailing list for the latest BTS tour news and be one of the first to find out about the new dates both in the UK and Europe.
Who are BTS?
BTS are a South Korean boyband formed of V, Suga, Jin, Jungkook, RM, Jimin and J-Hope.
The group's name is an acronym for the Korean expression 'Bangtan Sonyeondan' which means 'Bulletproof Boy Scouts'.
They are also known as Bangtan Boys and have adapted their BTS name to also stand for Beyond The Scene.
The group was manufactured by entertainment company Big Hit Entertainment and release tunes through Universal Music.
BTS Live Dates
BTS - July 2022/23 - Date TBC
London, Twickenham Stadium - Venue TBC
BTS London Tickets 2023
BTS Ticket Availability
Ticket information for BTS in London is yet to be confirmed. However, you can register your interest below so we can notify you when BTS shows are announced.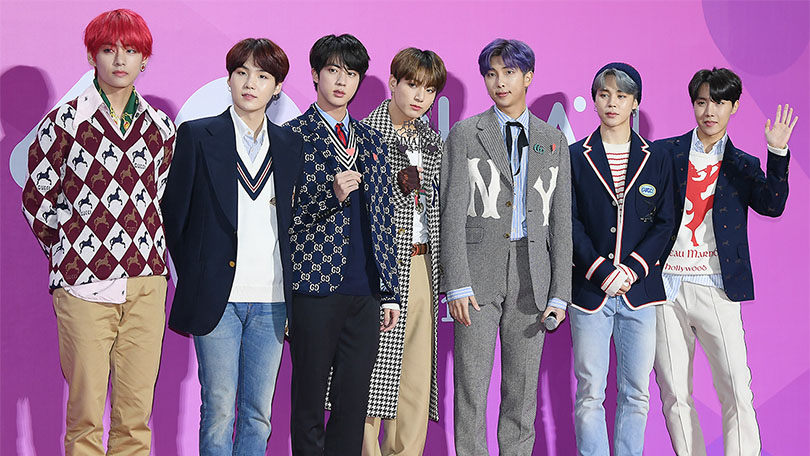 BTS London Tickets 2023
July 2022/23 (TBC), London
July 2022/23 (TBC), London
BTS