Music
Folk, Rock
Bob Dylan Tickets
Bob Dylan Tickets, Tour Dates & Concerts 2023
Jump to Ticket Availability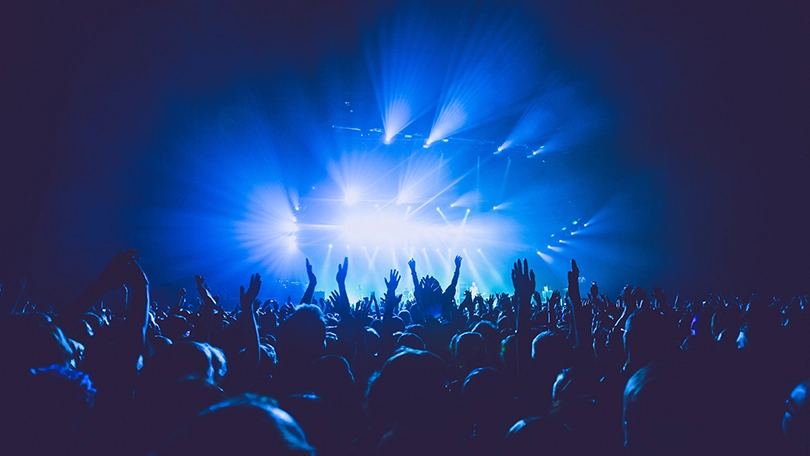 About Bob Dylan
Last Updated:
Bob Dylan (born Robert Allen Zimmerman on May 24, 1941) is an American folk and rock singer-songwriter, born in Duluth, Minnesota. In 2016 Dylan received the Nobel Prize in Literature, 'for having created new poetic expressions within the great American song tradition'.
Bob Dylan Live Dates
Bob Dylan does not currently have any dates confirmed in the UK. This page will be updated when any dates are officially announced. Sign up below to receive tour and ticket information for Bob Dylan once it is announced! Stay up to date with all the latest UK tour news for Bob Dylan and beyond by following/liking us on Twitter, Facebook and Instagram.