Music
Pop
Backstreet Boys Tickets
Backstreet Boys Tickets, Tour Dates & Concerts 2023
Jump to Ticket Availability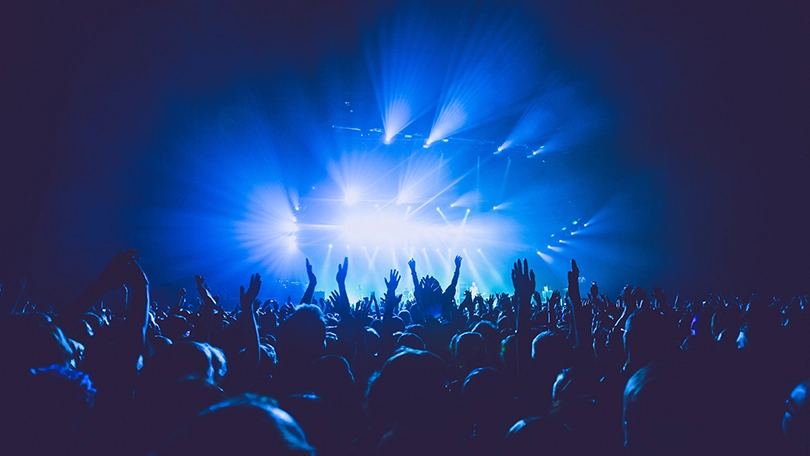 About Backstreet Boys
Last Updated:
The Backstreet Boys (often abbreviated as BSB) are an American vocal group consisting of Nick Carter, Howie Dorough, AJ McLean, and cousins Brian Littrell and Kevin Richardson. The group was formed in 1993 in Orlando, Florida.
The boyband, who last performed for audiences across Europe in 2019, will kick off a mammoth jaunt in Portugal's Altice Arena on October 3 before venturing on to Spain, Germany and Italy. They will wrap up their tour with a show at The O2 arena in London on November 6.
Secure your tickets today for their only UK show - tickets on sale now!
Backstreet Boys Live Dates
Backstreet Boys does not currently have any dates confirmed in the UK. This page will be updated when any dates are officially announced. Sign up below to receive tour and ticket information for Backstreet Boys once it is announced! Stay up to date with all the latest UK tour news for Backstreet Boys and beyond by following/liking us on Twitter, Facebook and Instagram.