Stereophonics London Tickets
O2 Arena, London
Friday 1 April 2022, 18:00

Event Notes: Under 14s must be accompanied by an adult over 18. Over 14s only in standing.
All TicketPort sellers guarantee that in the rare case of a ticket becoming invalid you will receive either better/equivalent tickets or a full refund.
Tickets purchased for events rescheduled due to Coronavirus will be valid for the new date, or a full refund given.
TicketPort is committed to giving you the best value possible for Stereophonics tickets at O2 Arena in London on Friday 1 April 2022. We monitor our prices to ensure all tickets are priced as low as reasonably possible. However, Stereophonics ticket prices may increase at any time. Don't miss out, secure your trusted tickets for Stereophonics at O2 Arena, London today. Tickets on sale now!
Read about our triple buyer protection on the checkout page. Buy today at the best prices with confidence.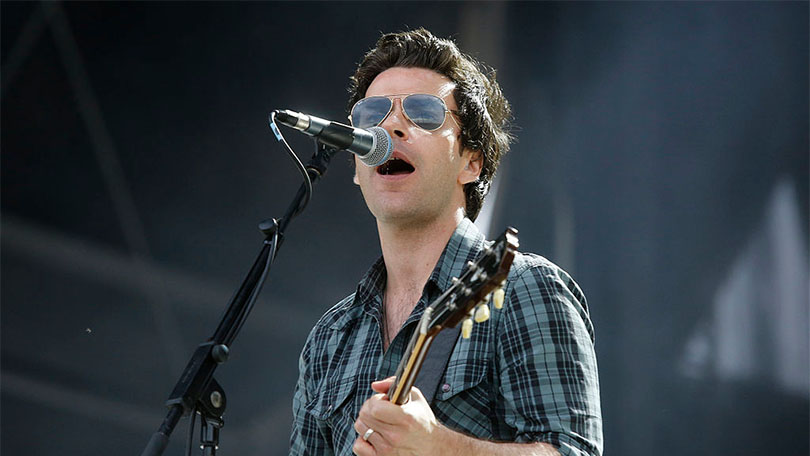 These are the only Stereophonics tickets in London currently remaining on TicketPort for this date. Buy now to avoid disappointment - once they're gone they're gone!!