Mo Gilligan London Tickets
Eventim Apollo, London
Thursday 30 September 2021, 20:00
*Prices Updated: *

Event Notes: Ages 16 and over only. Ticketholders will now be required to present their NHS COVID Pass on entry to Eventim Apollo in order to gain access to events and to help us to reduce the risk of spread of COVID-19. This will entail a visual check on entry for one of the following certifications (as evidenced by the NHS COVID pass): 1) A full course of vaccination, completed at least 14 days ago. 2) A negative PCR or lateral flow test result within 36 hours of the event. 3) Proof of natural immunity by way of a positive PCR test within 180 days.
All TicketPort sellers guarantee that in the rare case of a ticket becoming invalid you will receive either better/equivalent tickets or a full refund.
Tickets purchased for events rescheduled due to Coronavirus will be valid for the new date, or a full refund given.
TicketPort is committed to giving you the best value possible for Mo Gilligan tickets at Eventim Apollo in London on Thursday 30 September 2021. We monitor our prices to ensure all tickets are priced as low as reasonably possible. However, Mo Gilligan ticket prices may increase at any time. Don't miss out, secure your trusted tickets for Mo Gilligan at Eventim Apollo, London today. Tickets on sale now!
Read about our triple buyer protection on the checkout page. Buy today at the best prices with confidence.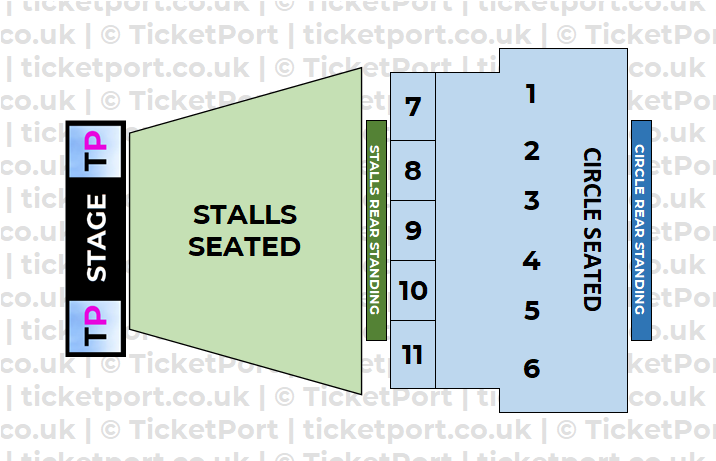 These are the only Mo Gilligan tickets in London currently remaining on TicketPort for this date. Buy now to avoid disappointment - once they're gone they're gone!!